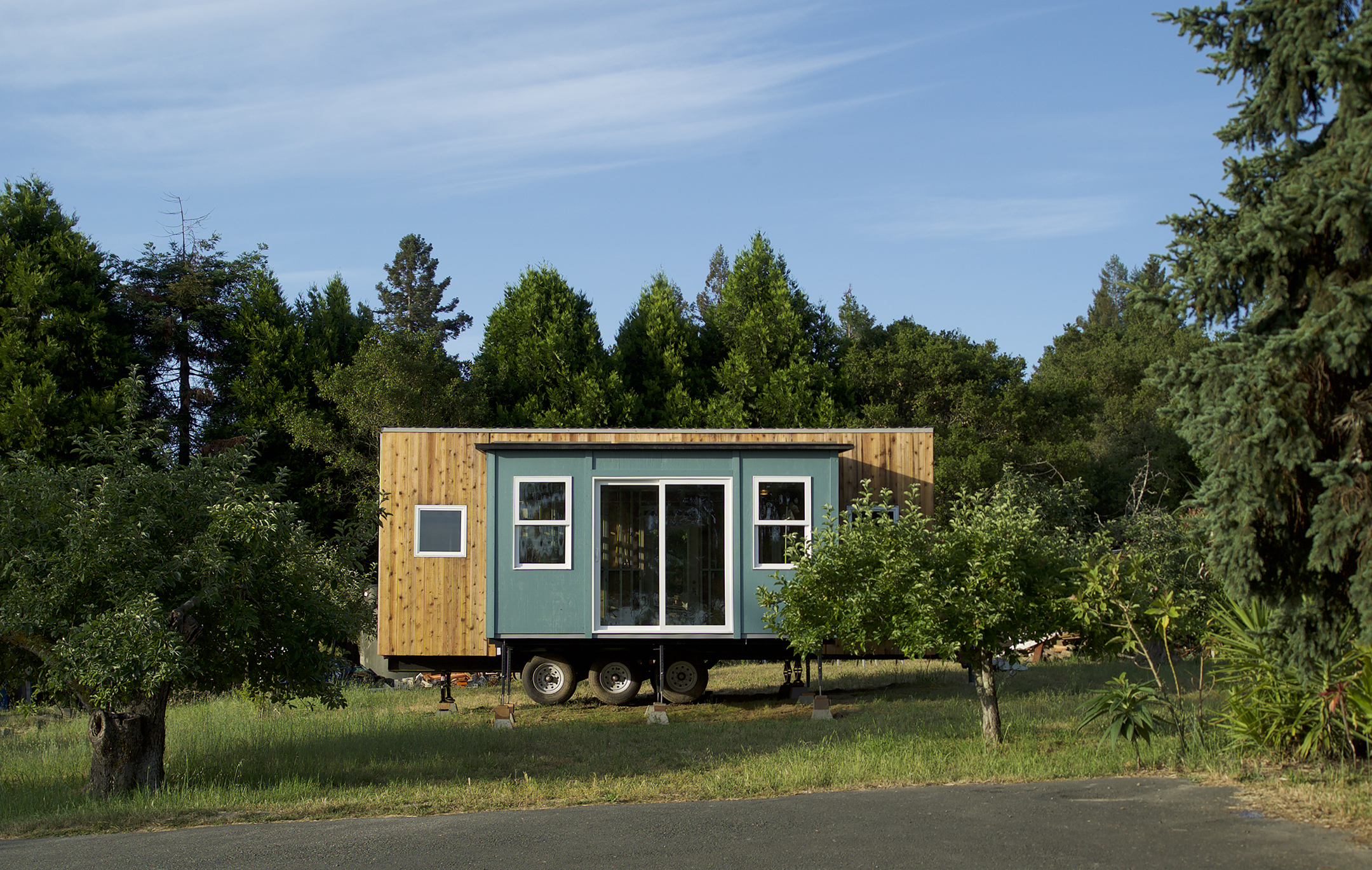 Have we piqued your interest? The options are as endless as your imagination.
The Wing Suite can create a 400-square-foot living area including a 49-square foot loft area for a rental, in-law unit, guest quarters, office, man cave, she shed or other living accommodations that can be customized to your needs. Or, it can be a pop-up stage, restaurant, storefront, wine-tasting room or special event space. Pool or ping-pong, no problem.
The Wing Suite interior is designed ready to be customized for kitchen and bathroom on opposite ends. We will finish the interior according to your designated needs and your selection of wall finishings, flooring, cabinetry, lighting fixtures and appliances.
Click the icon below to follow us on Instagram